LOG HOUSES – CHEAP AND ECOLOGIC HOUSING
Your dream house might become a house made of logs! In case you are searching for an exceptional, cozy and low-cost housing, then wooden houses are just what you were looking for. Wooden houses are characterized as a cozy and healthy environment to live in, which our clients cherish the most. We have no doubt that log houses are durable and long-term buildings. 
We build log houses employing authentic techniques – we use traditional Norwegian blacksmith forged tools and chop wood only by hand. The projects we have built radiate warmth and peace, since we love our job and do it with great zeal. Famous Scandinavian wooden house enthusiasts from Scandinavia have accepted the log houses, built by UAB Log Villa, and we can boast of permanent clientele in Denmark, Sweden and Norway for a number of years.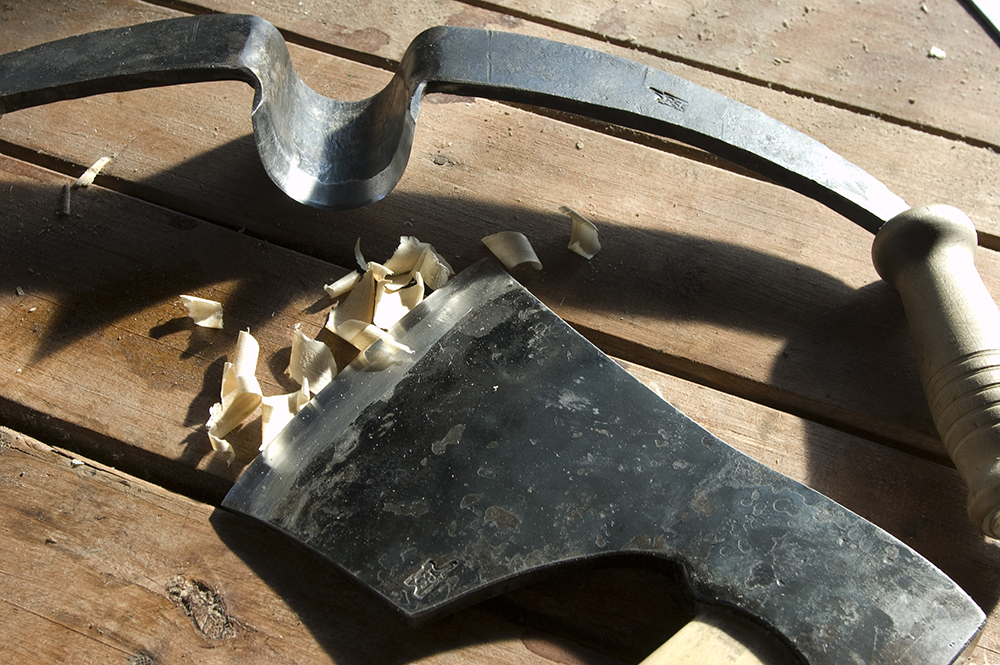 HAND MADE LOG HOUSES
We are one of the few log house builders in Lithuania who use traditional Norwegian blacksmith forged tools for building houses.

WE EXECUTE OUR WORK WITH GREAT QUALITY
The high quality of the work, executed by our masters, is acknowledged by Norsk Lafteskole(Norwegian log house chopping school) issued certificates.

5-YEAR GUARANTEE
We provide a 5-year guarantee for the log house carcass, quality of works and materials.